Our Vision
To see isolated people changed by the love of Christ.
Our Mission
Serving together to bring help, hope and healing through aviation.
Image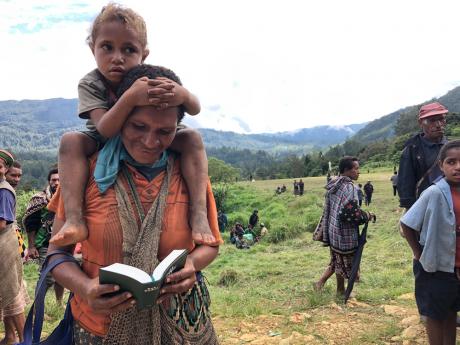 Photo: Mandy Glass
Flying for Life
Millions of people around the world live in poverty in remote rural areas without access to medical care, education and opportunity. Geographic barriers such as jungles, mountains and deserts hamper overland travel and hinder socioeconomic development. In other areas, conflict and discrimination create different types of obstacles and increased suffering.
Mission Aviation Fellowship is a family of international Christian organisations whose mission is to use light aircraft, and other technologies, to bring help, hope and healing to some of the world's most isolated communities.
Every 5.5 minutes a MAF aircraft takes off or lands somewhere in the world, transporting people who live in remote communities and assisting aid and development agencies, missions and churches to share the love of God.
MAF International oversees programmes in Arnhem Land (Australia), Chad, Guinea, Kenya, Liberia, Madagascar, Papua New Guinea, South Sudan, Tanzania, Timor-Leste, Uganda and one restricted access nation. Other members of the MAF global family include MAF Canada and MAF US, which also run programmes around the world.