Where we serve
MAF International operates thirteen programmes across Africa and Asia-Pacific. The size and nature of each programme varies dependent on the needs within the country.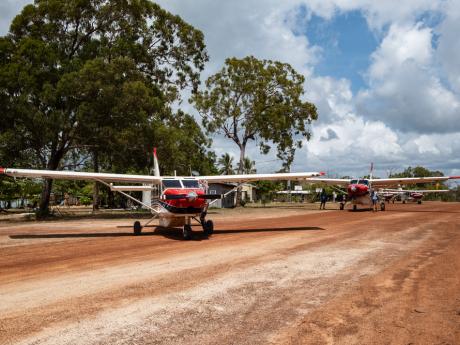 Photo: Anton Zhang
Motivated by the love of God, our programme in northern Australia serves the isolated people of East Arnhem through the provision of aviation services.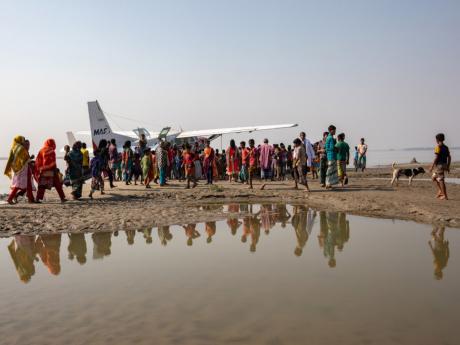 Photo: Adam Dickens, Taking Pictures Changing Lives
MAF International's only amphibious plane works closely with floating hospitals and providing aid in a land that experiences frequent flooding.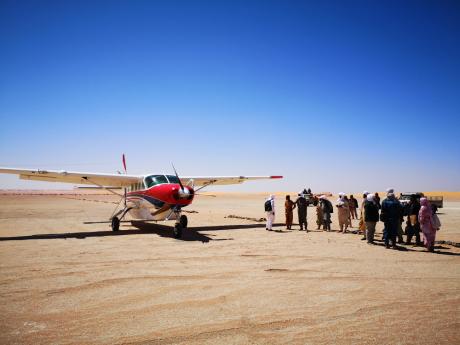 Photo: Phil Henderson
Supporting the work of the Church and mission organisations, our presence also provides the comfort of knowing an evacuation to safety is possible in the event of political unrest.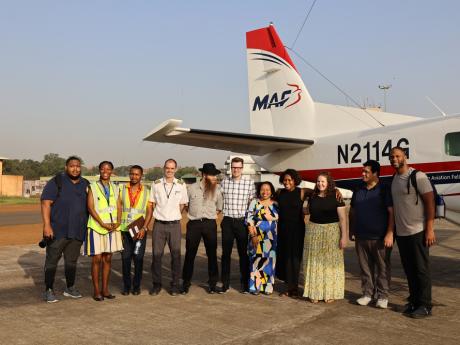 Photo: Emil Kundig
Expanding our reach in West Africa, we are currently exploring opportunities to serve the people of Guinea.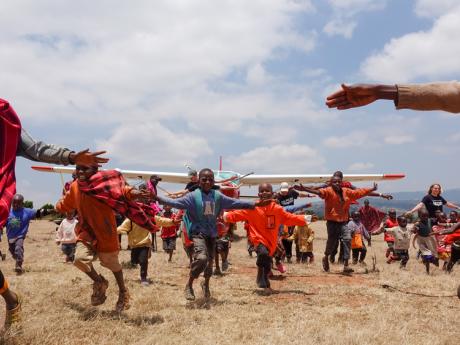 Photo: Jenny Davies
As well as offering flights to remote areas of Kenya, the programme provides regional support to other programmes in maintenance, avionics and training.
Photo: Audrey Crawford
The Liberia programme opened in 2015 with a vision to provide safe and reliable air transport in a country bearing the scars of civil unrest and the Ebola epidemic.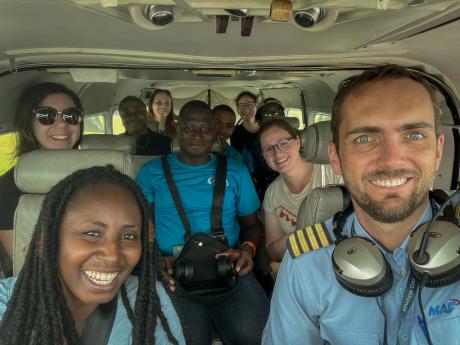 Photo: Josh Plett
Flying charters and a shuttle service for Christian missions, NGOs and churches in remote areas, we also partner with other organisations to fly medical safaris.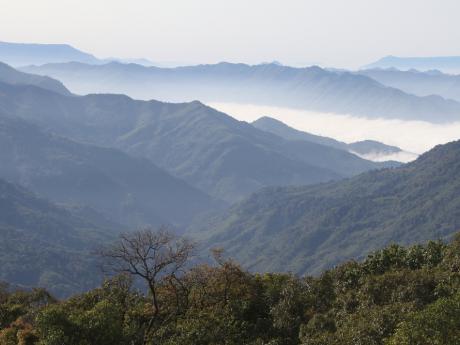 Photo: Lwin Maung Maung
Myanmar
In 2018, MAF began working to construct an airstrip in Lailenpi thereby opening access to this remote area, with a vision to gain approval to open flight operations in the future.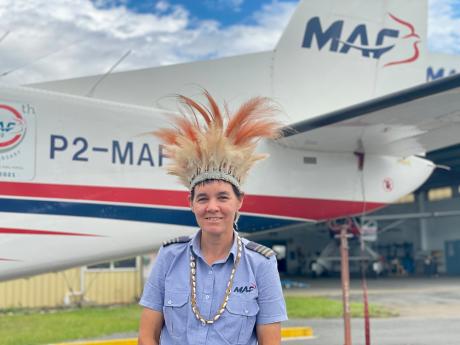 Photo: MAF Archives
Serving over 250 remote communities and carrying out more than 200 medical evacuation flights in one year, this is our largest programme.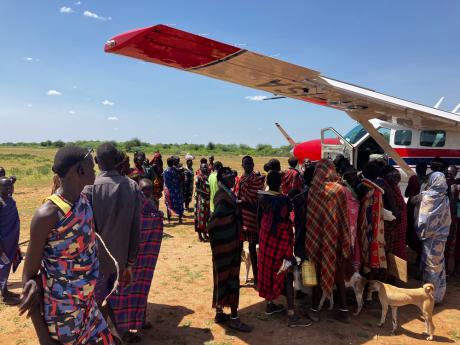 Photo: Daniel Steen
A programme growing in size in response to the considerable needs in the world's newest country which is still striving to find peace and stability.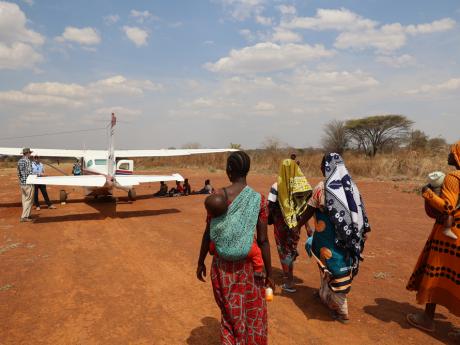 Photo: LuAnne Cadd
High-impact flying with a monthly schedule, partnering with hospitals and national evangelists to serve isolated communities and seeking to expand their reach through the development of new airfields.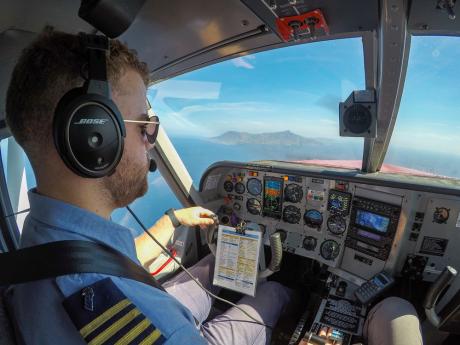 Photo: Lungpinglak Domtta
Partnering with the Ministry of Health, we fly multiple medical evacuations each week and provide a charter service for NGOs serving isolated communities.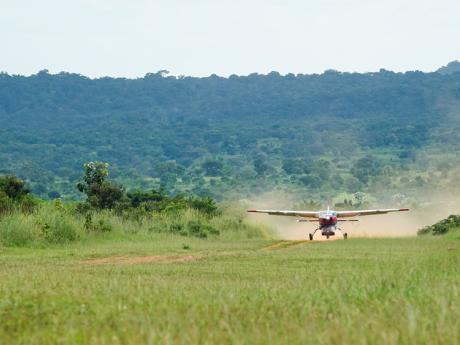 Photo: Lungpinglak Domtta
Serving as a vital connection for impoverished communities by flying NGO and mission staff to Northern Uganda, East DRC and South Sudan.