Image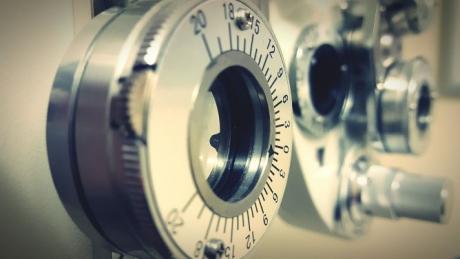 MAF Kenya flew a team of

10 eye specialists and surgeons to address the rising cases of blindness from cataracts in Marsabit and over 1,500 residents benefited. A trip that would have taken at least two days by road saw the team land in less than 2 hours, energetic and ready to serve the residents.
According to Fred Hollow Foundation, 88% of people who are blind don't need to be. Blindness can be prevented or corrected with straightforward, inexpensive measures. However, for the 74% of Kenyans living in rural areas, access to health services is extremely limited. 
A cataract is a clouding of the lens of your eye that can make your vision blurred or misty. It can affect one or both of your eyes. Cataracts generally develop over a long period of time, causing your eyesight to gradually get worse.
Cataract blindness is reversible, but despite available solutions to treat it, some patients go blind and still face the challenge of accessing rehabilitation services. A team of 10 eye specialists and surgeons were available to render their services at the eye clinic camp in Marsabit that saw a total of 220 people undergo eye surgeries to correct cataracts.
More than 1,733 people were screened for eye-related disorders during the free medical camp an event that was organized by Fred Hollows Foundation, Christian Blind Mission, Mission Aviation Fellowship - Kenya, Ministry of Health and Marsabit County Government.
The residents benefited from free consultation, medicines and the patients received eye drops for minor eye issues. Some patients were diagnosed with dry eye syndrome, refractive errors, allergic conjunctivitis, glaucoma and trachoma trichiasis.
Need for more mobile Eye Clinics
Though the number of people getting check-ups keeps on increasing; many of the residents have shied away from undergoing screening for lack of information. The massive turnout at the medical camp demonstrates the need to set up more eye clinic camps in the remote areas of the County where these services are difficult to access.
The Ministry of Health and partner organizations should offer health education to the residents to create awareness of Cataracts, Its causes, risks, prevention and control measures. Health talks and messages in the local language can be shared through local radio stations.
With the right information; residents will embrace attending regular eye check-ups to curb the growing visual problem which when detected early can be resolved. Helping the residents take charge of their health and improve it, is rewarding because we are securing the future generations.
Causes of Cataracts
A cataract is caused by high exposure to dust, vitamin A deficiency, diabetes and hypertension. The condition can be aggravated using traditional medicines and eye procedures performed by unskilled people leading to blindness.
Image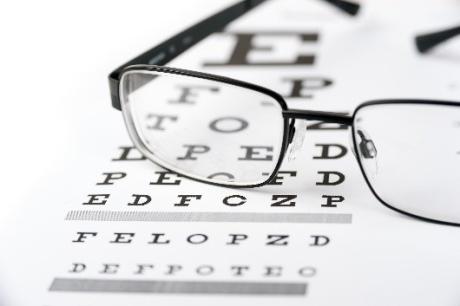 Treatment of Cataracts
Cataract surgery involves removing the clouded lens and replacing it with a clear artificial lens. The artificial lens, called an intraocular lens, is positioned in the same place as your natural lens.
It remains a permanent part of your eye. For some people, other eye problems prohibit the use of an artificial lens.  In these situations,  once the cataract is removed, vision may be corrected with eyeglasses or contact lenses. Healing takes about two weeks, and the vision is recovered.
Written by: Jacqueline Mwende