A unique blend of skills
We believe it takes someone special to be a MAF pilot. The underdeveloped and challenging environments where we operate require exceptionally high technical skills. However, there is much more to being a pilot in MAF.
Due to the variety of situations pilots face,  we need people with strong communication and relationship-building skills as well as a level of emotional resourcefulness and independence. Our pilots need to combine their powerful analytical and decision-making abilities with a proactive and positive approach in order to get the job done in often demanding circumstances.
Living our values
As a Christian organisation, it is important our staff live our values, so we are looking for people of faith with strong spiritual maturity to be members of our multinational, interdenominational team. Our pilots are often the front line representatives of MAF and Christianity, sometimes directly involved in sharing testimony and outreach to the isolated communities we serve. It is therefore desirable, but not always essential, for our pilots to have had some formal bible and/or cultural training.
Image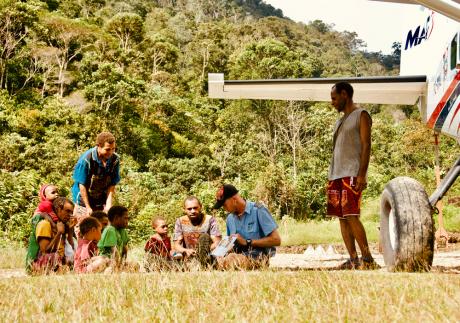 Photo: Paul Woodington
Technical requirements
Our fleet consists of a variety of aircraft, from GA8 Airvans to Cessna 182s, 206s and 208s, including Grand Caravans and an amphibious floatplane.
We are looking for pilots who have an International Civil Aviation Organisation (ICAO) based Commercial Pilot Licence with an instrument rating and Class 1 medical certificate. This is the minimum licensing requirement for all pilot positions.
In addition to this, you must already possess a minimum number of flight hours, with a portion of these as a Pilot in Command (PIC). Finally all Pilots must pass the MAF capability and psychological assessments.
We know this is lot to ask, but we want team members who can thrive, not just survive in the contexts that we live and work in. and that is why we look for this unique blend of skills and qualities.
MINIMUM FLIGHT HOURS ARE:
Basic Pilot
500 hours total flight time with 300 hours as PIC for all other 

pr

ogrammes

250 hours if trained and recommended by an MAF preferred training provider
Experienced Pilot
1,000 hours total flight time with 500 hours as PIC for all other

pr

ogrammes.
Interested in serving as an MAF pilot?
We recruit pilots from around the world and our preferred training providers can help you gain the necessary qualifications and experience to become a MAF pilot. Click on the buttons below for more information.
Image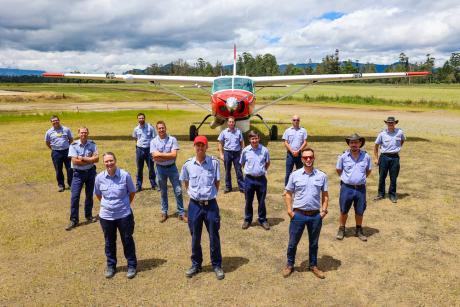 Photo: Annelie Edsmyr